Why Choose AVA Certification
Reputation
We are not here today to leave tomorrow. Forty years in different industries taught us who we are and why we are here. We know and care about the customer expectations.
Qualification
Our auditors come from different industries with a wealth of experience. We are extremely meticulous about selecting auditors with the required skills and knowledge.
Integrated Audit
Our audit team is qualified to carry out integrated management system audits. This will save the client's cost and time.
Inovation
We strive at all times to keep our system and services reliable,  sustainable and customer oriented.
Quality NDIS Specific Auditing Services
According to the National Disability Insurance Scheme, all businesses or individuals that provide service(s) for NDIS participants require to comply with the National Disability Insurance Scheme (NDIS) practice standards.
As an Approved Quality Auditor (AQA), we are here to assess your processes and procedures to ensure you entirely comply with NDIS Practice Standards.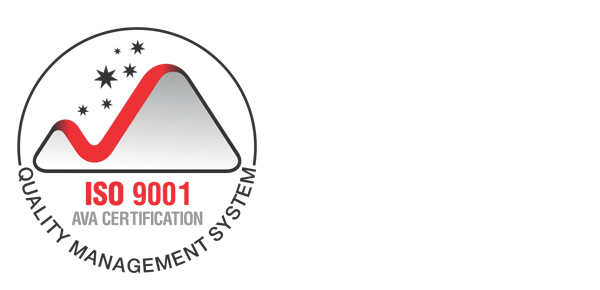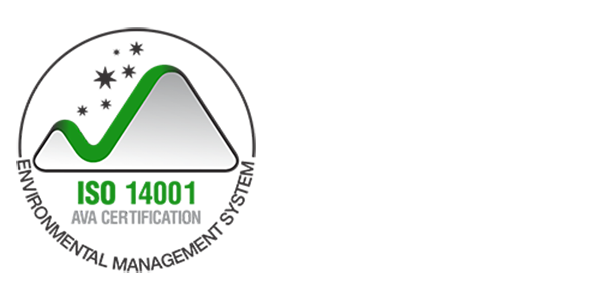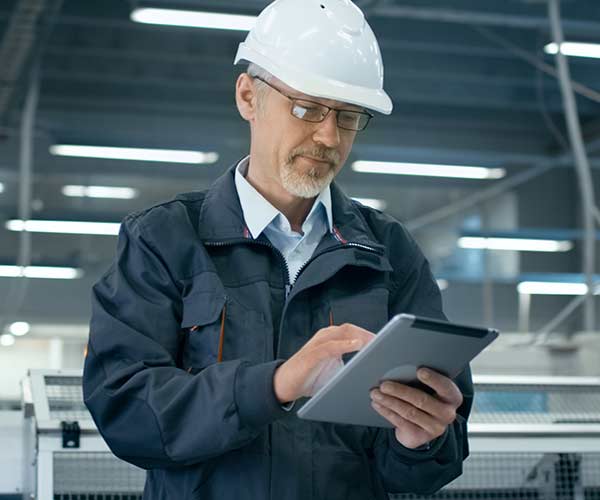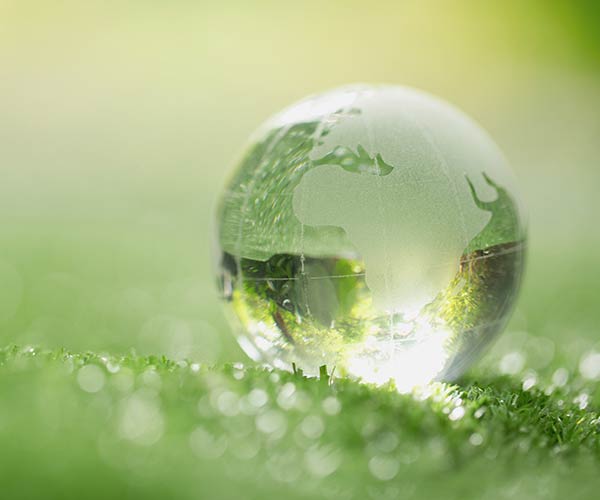 Confident Steps to Excellence
Dr Alfred's Home Care & Individual Nursing PTY LTD
100 % I recommend you to others who would like to go through the NDIS auditing process
Feb 26, 2023
Kema Care Pty Ltd
Everything is so organised and Surely I would recommend you to others
Feb 26, 2023
Soul Squared Karen-Louise Zander
Feb 26, 2023
Therapy Australia
you were all very efficient All staff and auditors are extremely friendly and helpful which makes the whole administration and audit process enjoyable and not stressful. Services provided are extremely good and AVA certification and audit process should be a gold standard for others to follow.
Feb 26, 2023
BRIHASPATEESHWAR PTY LTD
Outstanding Service. Keep it up.
Feb 26, 2023
Recovery Alliance Care
100%, thanks for all your time and effort, we appreciate your work and look forward to seeing you in 18 months
Feb 26, 2023
Advocating Care Services Pty Ltd
The audit was help in a professional manner, well orgernised and timely.
Feb 26, 2023
PTY LTD
There is no improvement needed , there was support and assistance 7 days a week, sometimes even late at night, i would like to say thank you to Reza & Steven, I could not be more happier with the service provided
William
May 11, 2023